Tyler Star is from the Capital of New York and has been marking his way into the music industry since the age of 16. Being born August 30, 1991 as Tyler Hughes, In 2011 Tyler released his first single called "Ride With Me" featuring the artist "Lil Chuckee", formerly of Young Money.  Since the release Tyler Star has been sharing the stage with numerous talents such as French Montana, Jadakiss, Fabolous, King Los, Lil Durk, Troy Ave, Juelz Santana, Chinx Drugz, Maino, Fred The Godson, Roscoe Dash, Joe Budden, Dave East, Desiigner, Mobb Deep, LOX, & many more. 
Whether it is hosting a concert, performing at a live show, or even broadcasting on the radio Tyler Star seems to bring a high level of energy to anything he is apart of. Anything in between the release of his first single in 2011 and the much anticipated release of his EP titled, "Stuck Up" in 2017 he has become very versatile from Directing Videos, Managing artists, & maintaining a social presence throughout the new era we know today as The Digital Era.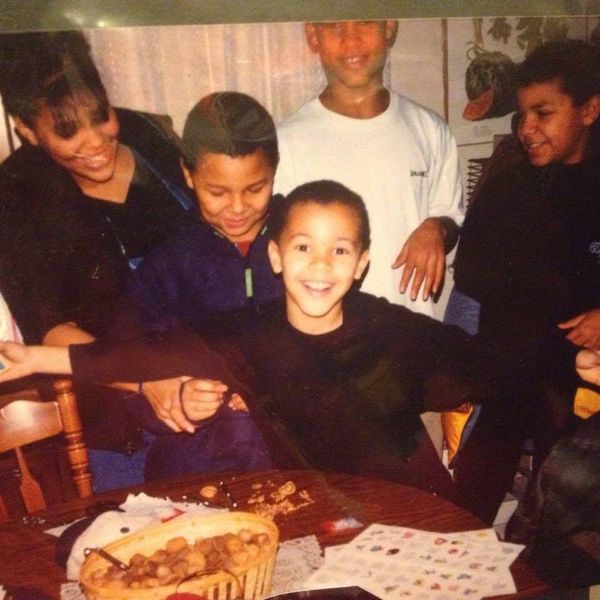 By Graduation in 2010, Tyler Star had already been to 2 different elementary schools, 4 middle schools, & 4 High Schools causing him to meet a lot of new faces through out his teens. After temporarily Dropping out of High School, Tyler Star was determined to finish and although it took 5 years, Tyler graduated with a Regents Diploma in the State of New York. This was the first accomplishment that encouraged him to chance his dreams quoting "Chase your dreams, Don't let your dreams chase you". 

Being an artist full time is not an easy task and as Tyler Star grew older he faced many obstacles during the upbringing of his career. Just like many other artists, Tyler Star grew up with a Big family and being the youngest of 6 siblings it was difficult not to be the center of attention. At the age of 14, Tyler Star began to make music on his laptop with any spare time during his freshman year at Colonie High School. Soon, this became more than a hobby and the desire to make it a career was obvious.